Dynamics 365 Business Central is a business management solution for small and mid-sized organizations that automates and streamlines business processes and helps you manage your business. Highly adaptable and rich with features, Business Central enables companies to manage their business, including finance, manufacturing, sales, shipping, project management, services, and more. Companies can easily add functionality that is relevant to the region of operation, and that is customized to support even highly specialized industries.
Business Central is fast to implement, easy to configure, and simplicity guides innovations in product design, development, implementation, and usability.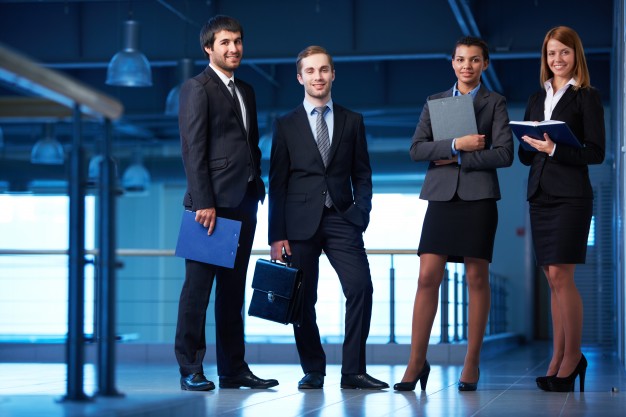 Get to know Business Central
In Business Central, some things will be familiar to you, and other things might be unfamiliar. In the demonstration company, visual guides explain core functionality, and help you try out daily tasks like creating a sales invoice and viewing a report. If you leave a guide, for example, to explore Business Central on your own, but want to return to it, go back to the Role Center and launch the Getting Started tour.
The Role Centers
The Role Center page is based on a role-centric design to give you fast access to the business process and intelligence tools that you need to do your job. For example, an accountant can monitor payments and approvals, and view finance performance charts.
Trying things out in your own company
Thinking about subscribing? You can easily change from the demonstration company, and create and work in a company of your own. This is a great way to start toward a subscription. Setups for finances are provided; you just need to create or import your customers, vendors, and the products or services that you sell. After that, you're ready to post invoices and use business intelligence tools to analyze your business. You can use your company for free for a 30-day trial period. If you subscribe to Business Central during that time, you're already up and running. You can continue with the work you did during the trial.